Boobs on Etsy
I spent the morning serving as a model for a little photo shoot. My husband's business is going to be featured in the "Open for Business" segment of the Pioneer Press, and they wanted to show the Rolfer at work. (Rolfing is a kind of deep tissue body work. So 70s. So niche. So
Dave
. You can read more about it on his website,
here
.) Typically the work is done in underwear, and while we modified a little bit to a sports bra and yoga pants for the sake of decorum, I have to say, I was pretty well aware of my exposed midsection as the photographer snapped away.
On the way home, I couldn't help but think about bodies in artwork. My husband just walked in on me scrolling through nudes on etsy (looked on
with interest
, naturally) and when I said "blog post," he said, "what is it, boobs on etsy?"
Why yes, yes it is. Well, and butts. Let's not discriminate.
I have to say, I'm a fan of nudes and like seeing them collected alongside other art, but this may not be for everyone. What do you think?
Love the lighting on this one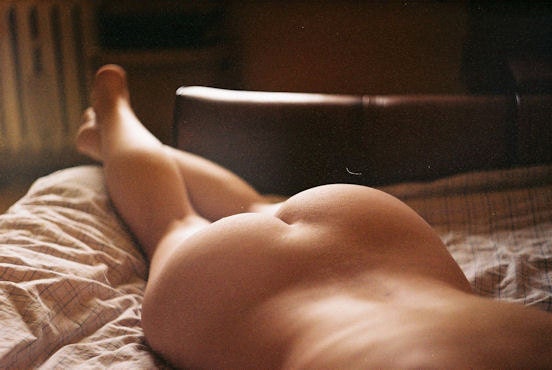 here
This could be mixed in a gallery wall with classical nudes--drawings as well as photographs of classical sculptures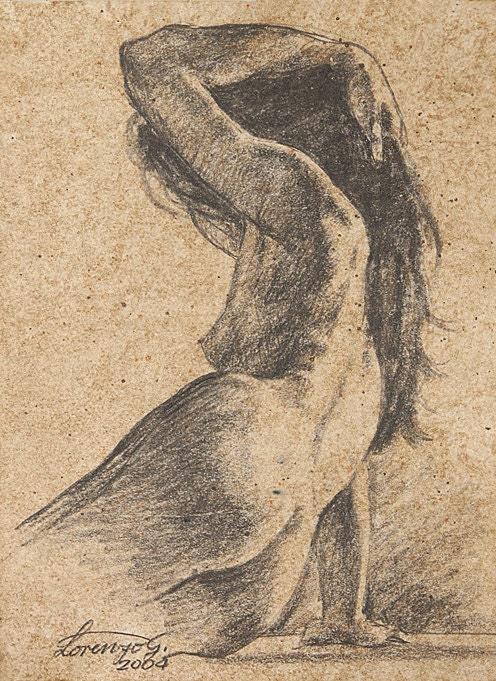 here
The color on this one feels modern to me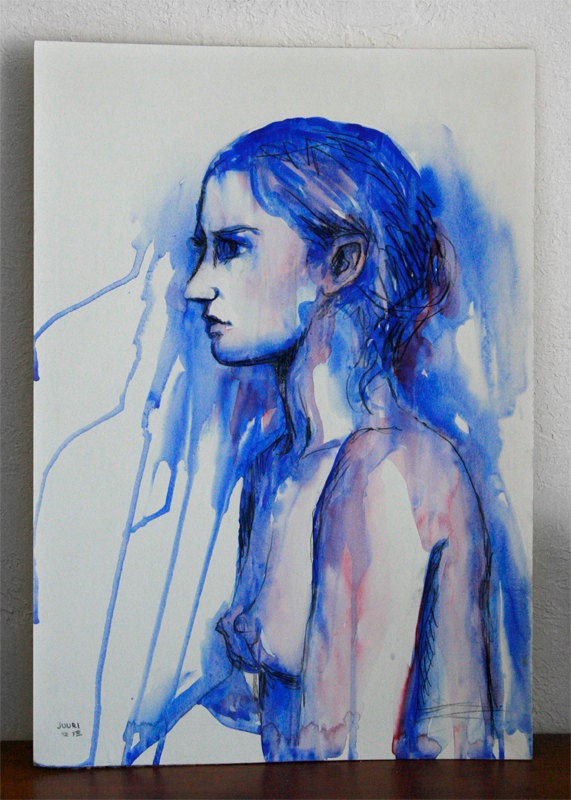 $35,
here
Love how clean and simple this one is. The lighting is lovely on her gorgeous skin.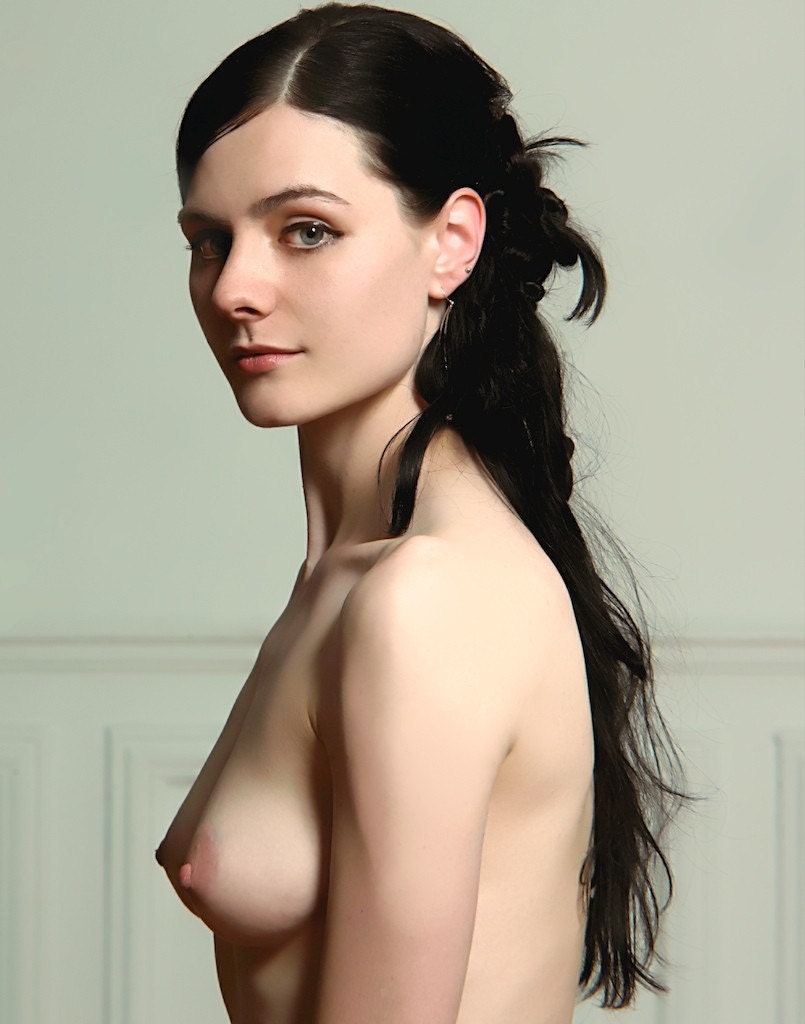 $36,
here
A little more arty lifestyle, like an editorial in
Nylon
Starting at $20,
here
For my own home, I would love one of these soft-focus photographs with a lifestyle vibe. In fact, my birthday is coming up and I'll take that first one, the polaroid transfer. Please and thanks! I have a lot of fabrics and artwork with fairly hard lines and sharp focus; I could use a little softness like this around the place.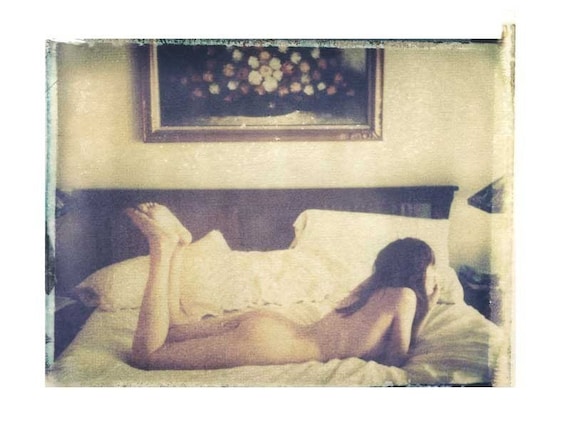 $95,
here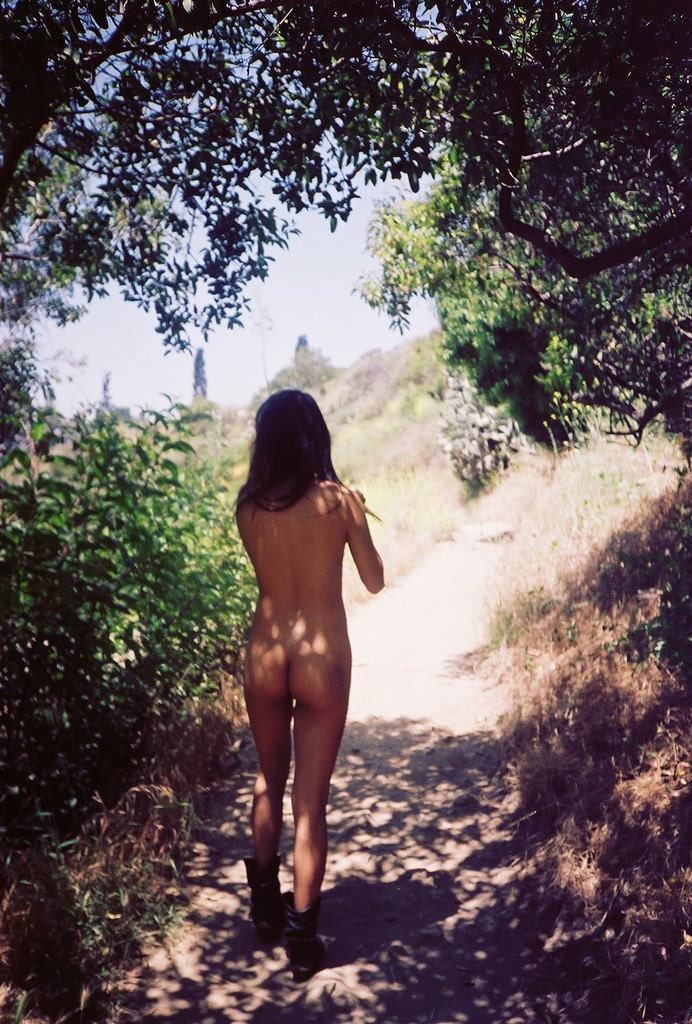 $65,
here
And if the thought of a REAL naked person is tricky for you, I love the idea of an illustration. The first feels kind of cubist, like early Picasso, while the second has a bit of a deco vibe.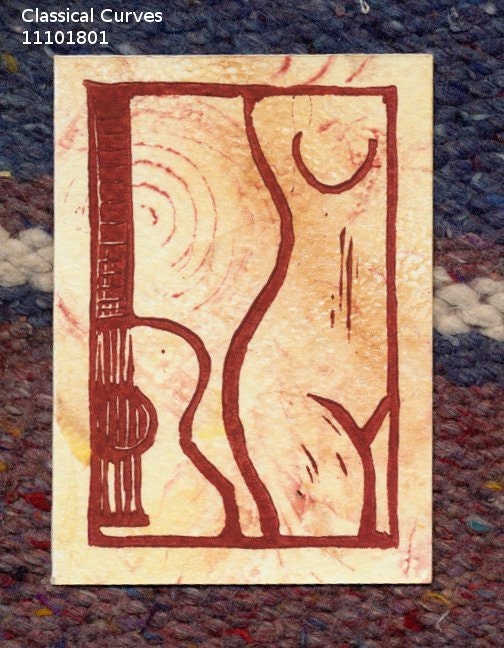 Linocut, $10,
here
Starting at $50,
here
What do you think: do nudes so it for you? Or do you prefer your art a bit more chaste?
Either way, check out all the great artists who sell their work on etsy, as well as limited editions at sources like 20x200 and Art We Love, and support emerging artists!
Lots of affordable art here on the blog these days. Tomorrow I'll be back with a guest post from
Danielle Oakey
(are you excited?), and I'll be sharing some client work process soon, too.