Amazing Stuff in Blogland: new ideas, products, and resources
It struck me, when lots of random people started following me on
pinterest
, that I look at a LOT of images related to the home and home design. Probably a little more than most people.
On average, I look at about fifty blogs a day; sometimes that number is double or, dare I admit, triple. Naturally I encounter a lot of great ideas, inspiration, and resources. Sometimes when blogs share great ideas they've seen on other blogs, I find myself thinking "duh, saw that." But you, my readers, may not look at 50-100 blogs a day. You may not have 400+ pins on pinterest. You might like to see the great ideas, and be introduced to the great products, that I encounter in my travels.
So maybe I'll round 'em up on occasion.
This week, I was inspired by:
Hand-drawn Schumacher-inspired "wallpaper":
Can you say amazing? Shannon from Shannon Berry design created her favorite Schumacher wallpaper with a SHARPIE and CRAFT PAINT. Not sure where I first spotted it, this one is (rightly) making the rounds! Check out her full tutorial
here
.
Amazing Photographs of Rickshaws
By
Greg Vore
, spotted on
Elements of Style Blog
. He shoots the rickshaws, with or without drivers, on makeshift seamless to really spotlight the colors and designs. I would love to add one of these to my art collection, which is growing more "idiosyncratic" by the day!
This week, I discovered some great sources and products:
Awesome silhouette necklaces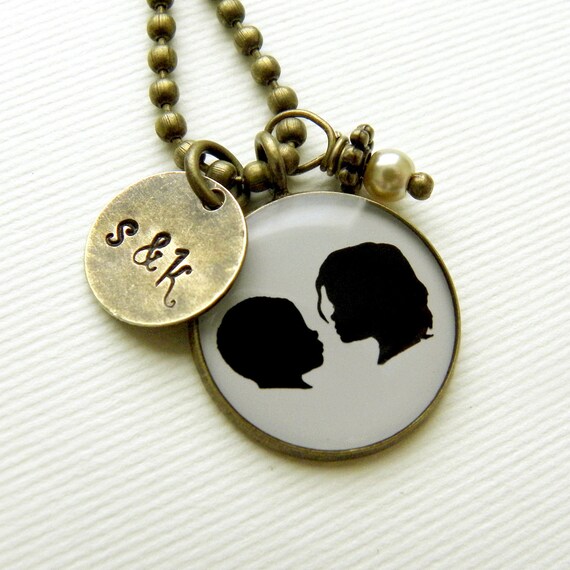 From
Crafted by Kirsten
, via
Milk and Honey Home
We know I love silhouettes (
my girls
,
botanicals
,
animals
,
painted
); if anyone wanted to commission one of these babies with silhouettes of the girls and their initials, just like the one above, that would be okay by me.
The perfect sized pillow for a single large bed bolster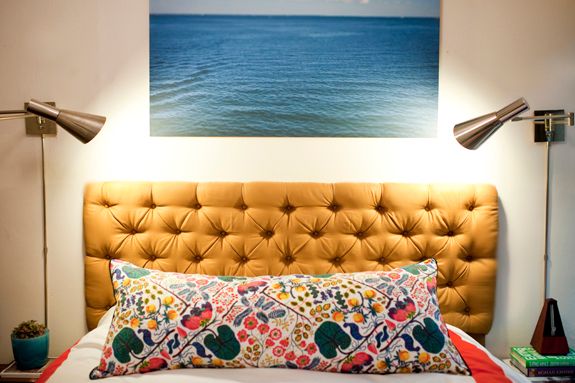 PBTeen
via
Little Green Notebook
Great, inexpensive Sofas
"Anna" sale price from $549! From Monarch Sofas. (Save an extra 25% through Sunday using coupon code 7UYC)
Via
Caitlin Wilson
:
Caitlin says it cost a ton to ship her pink linen sofa from California to the east coast, but that it was still a deal over all.
Eco-Friendly Textiles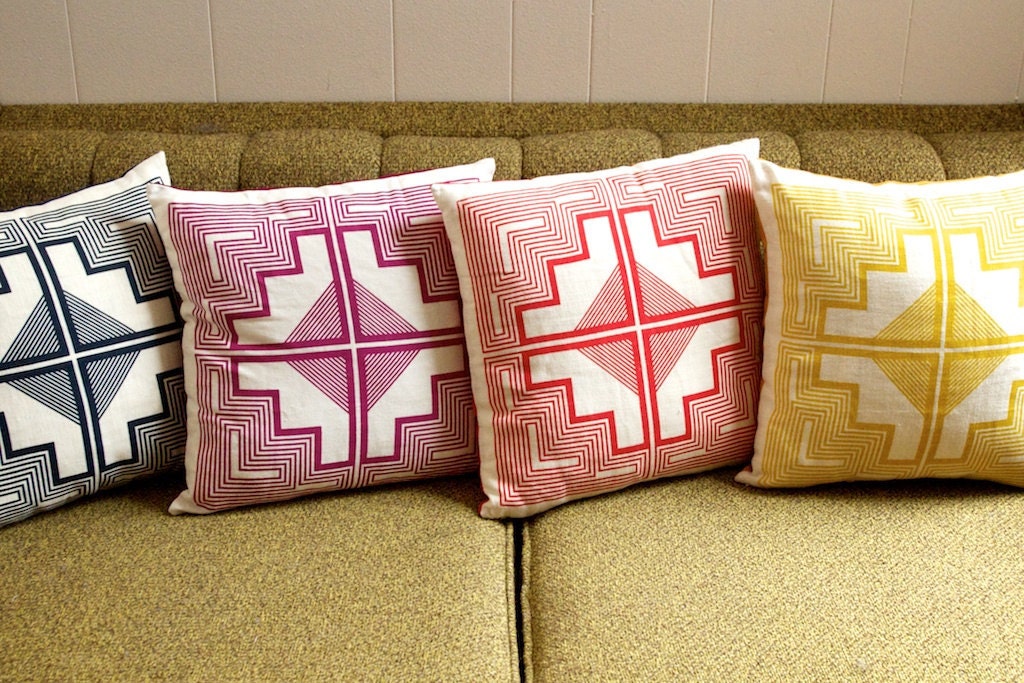 From etsy shop
Shapes and Colors Textiles
via Emily Henderson's
Throw Pillow Round up
.
Modern Cement Tiles:
From
Mosaic USA
via Modern 24/7 (check out her round up of inspiration images,
here
)
Closeout Rugs:
Michaelian and Kohlberg
, via Naomi's round up of the NY Gift fair, seen on her blog
Design Manifest
I should mention that Namoi highlighted a new product, but when I checked out the site I spotted the outlet. I never met an outlet I didn't like.
Now, these are not "cheap," but there are some great deals to be had, like gorgeous hand knotted wool and silk tibetan carpets marked from $12,000 down to $3,000. The one you see above happens to be a 3x12 runner, which I would snap up in a second if only I had $400 to spare just now. (It would be perfecto in the upstairs hallway, if only I hadn't
painted it chartreuse
.)
Wow, it was a great week around here.
You know what might be even better than sharing all of this goodness with you?
Cleaning up all the tabs I have open in Chrome.
Enjoy!