Great fabric deals!
Calico Corners is selling closeout fabrics for $9.99/yard. No samples, no backsies, so you have to be sure.
Here are my favorites:
Baroda Tarnished Silver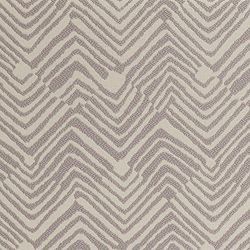 Beads Jelly Bean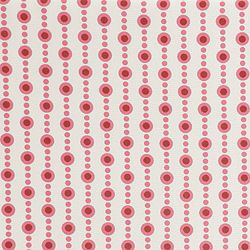 Sagar Raspberry
(we know how much I love raspberry!)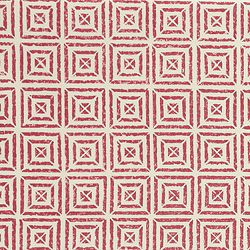 Syracuse Leaf
(makes me think of Olli's room)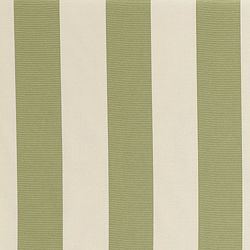 Aviary Blossom
Belfast Turquoise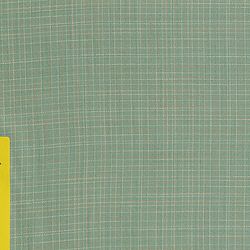 Theodora Blush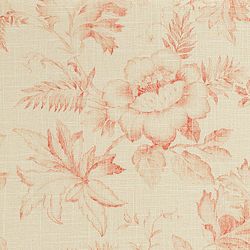 Modesto Arbor
Good stuff, I tell you! Check out the full lot of choices
here
.
Happy project planning!