Look for Less: Chilled out
Carins Schott in Domino
As it turns out, promising you a look for less based on
yesterday's California chill rooms
was, well, ambitious. Some looks aren't about the mix: they are about the individual pieces. The interesting thing about these spaces is that they work partly because the pieces aren't cheap. When you cheapen the finishes on a really chill space, it can go college dorm on you real fast.
I found a
knock off togo.
And a passable
brutalist light fixture
(not cheap at $750 or so)
And the
truly cheap version
($64!)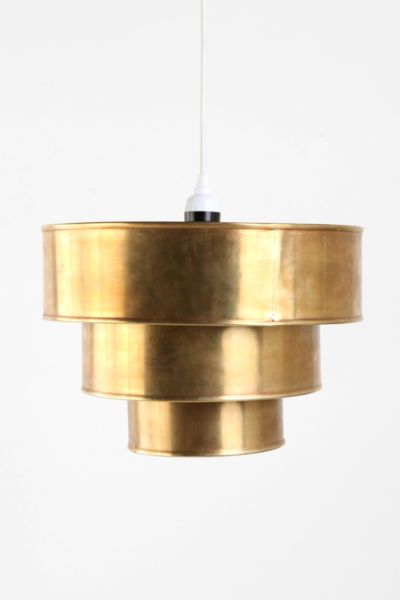 And a lovely
live edge coffee table
(again not cheap at $1800, but FAR cheaper than many, which can easily reach to $10,000).
As I started to put these together, however, the color and the horrible micro-suede finish of the couch just couldn't touch the patina and broken in vibe of the legit leather
togo
(which, for a sectional, STARTS at $10K). The chandelier was okay, but it kind of needed to be vintage. Any art that felt like the right fit was not budget, so I threw in a Smashing Pumpkins oversize concert poster, mostly because we have it and if I was going for this look in my house it would make it in.
In the interest of transparency, I'll show you the (unfinished) board.
You can see that I was debating two pendants, and playing around with some elements. The striped rug doesn't feel chill enough, but a super textural shag in a solid color fell flat with the flat finishes on the upholstery.
The truth is, you CAN get this look for less. You just can't buy it all at once from websites. You can search vintage sources like a madwoman and carefully collect just the right pieces (What, this old thing?) until you have just the right I didn't even TRY but it's perfect vibe.
(Sources: Chairs are from whiteonwhite and Serena and Lily. White side table and horse head lamp are West Elm. Wood candlesticks and white geometric light fixture are Urban outfitters. Rug is Ikea. Plants are in wooly pockets.)
What do you think? Could you work towards a chilled out vibe?